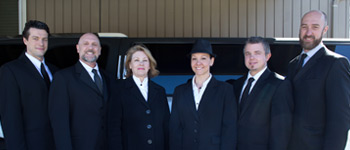 The best driver in the world can't make up for a bad attitude, which is why we pride ourselves on offering friendly, knowledgeable chauffeurs. Whether you're interested in a great place to get dinner or you want to visit a Seattle landmark, our team will deliver the highest quality chauffeur service.
Meet our Amazing Team
When you have a chauffeur who knows their way around your city, you know you have an Amy's Limousine Chauffeur.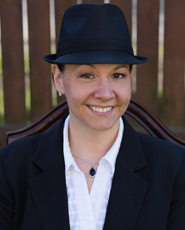 Amy – The Boss
With 13 years experience, Amy is very familiar with the lovely city of Seattle. She knows all the best spots to take pictures, even in the rain!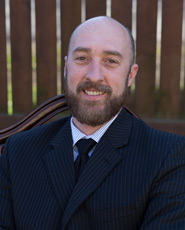 Nick – The Lean Giant
To some Nick is the 'tall chauffeur', as a local of Seattle he is very familiar with the city and can find nearly any address in 30 seconds or less!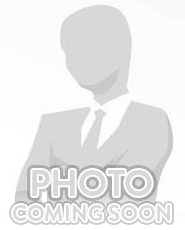 Glenn – The Specialist
Glenn is Amy's father, a great guy and her biggest supporter he is CDL qualified and takes care of clients just on special occasions.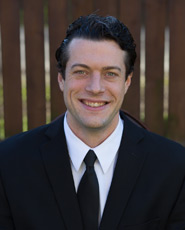 David – The Dapper Gentleman
A creative and talented CDL driver, David is at your service with an easy style and friendly demeanor. From the start to the finish he makes your ride easy to enjoy.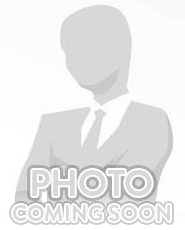 Davinda – The Tough Guy
This owner/operator of a 6 passenger limousine is CDL qualified. Davinda may look tough, but really he's a kind-hearted guy who's just looking out for you.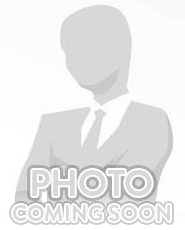 Rick – The Ninja
A former New York city cabbie, Rick can handle anything. He can whisk you safely to your destination in a Town Car, or he can pilot a 22 passenger Escalade limo just as well.
Kelly – The Garden Lover
Friendly and calm, Kelly is our go-to morning driver we love her for it.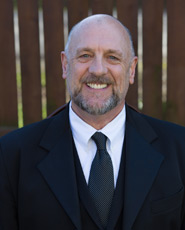 Kevin – Our Animal Lover
Good spirited, old fashioned gentleman with quick and mild manners at your service. Always pressed and tailored, Kevin makes an awesome presentation.