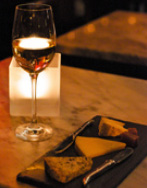 Birthdays and celebrations are perfect occasions to enjoy the comfort and luxury of a limousine.
Whether you're going out with friends or getting together with the whole family the right vehicle makes it easy to spend quality time with the people you value, not behind the wheel.
Let Amy's Limousine handle the traffic so you won't miss out on any great photos, fun jokes, or silly comments — be there in the moment.